Roll over image to zoom in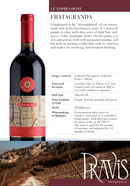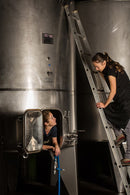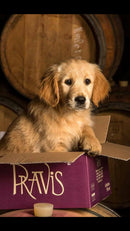 Description
Full Body, Dry (Cabernet Sauvignon, Cabernet Franc, Merlot). IGT. Alc 13.5%.
Bordeaux blend from mountain estate focussed on rural winemaking styles.
This is a perfect Italian wine for lovers of the French style, yet it brings a special elegance and freshness unique to wines of the Dolomites. Don't miss the chance to try this wine as an older vintage - 2009 - and ideally compare the two wines side by side, to enjoy the evolution of this stunning red wine.
Payment & Security
Your payment information is processed securely. We do not store credit card details nor have access to your credit card information.