Roll over image to zoom in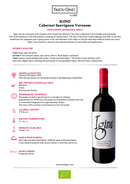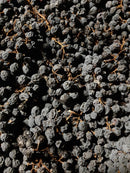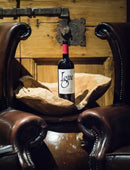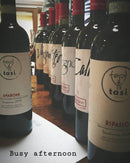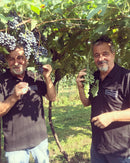 Description
Full Body, Dry (Cabernet Sauvignon). DOCG. Alc 17%.
An appassimento Cabernet Sauvignon (an important wine style* famously used for the production of Amarone) from acclaimed family estate Fasoli Gino, established in 1925 ... the parent winery behind Tasi.
* Appassimento is a process of drying the grapes to reduce down to 40% of the original liquid, concentrating the flavours and sugars, which can take 100+ days of drying. This gives the wine its signature deep, rich character!
Payment & Security
Your payment information is processed securely. We do not store credit card details nor have access to your credit card information.