Roll over image to zoom in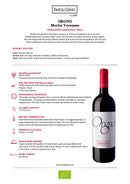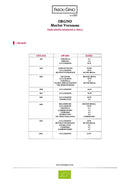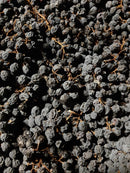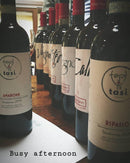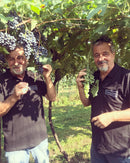 Description
Full Body, Dry (Merlot). DOCG. Alc 17.5%.
An appassimento Merlot (an important wine style* famously used for the production of Amarone) from acclaimed family estate Fasoli Gino, established in 1925 ... the parent winery behind Tasi.
From the winery: "Merlot was planted in the Orgno vineyard in 1978 as we wanted to see if our land, traditionally used to produce white wines, was also able to produce red wines of great quality. We were happy with the results: Merlot worked well in our area but we decided to wait 10 years before releasing it on the market so that it would reach the levels of quality that we demand.".
Music pairing? JAZZ :)
* Appassimento is a process of drying the grapes to reduce down to 40% of the original liquid, concentrating the flavours and sugars, which can take 100+ days of drying. This gives the wine its signature deep, rich character!
Payment & Security
Your payment information is processed securely. We do not store credit card details nor have access to your credit card information.