Roll over image to zoom in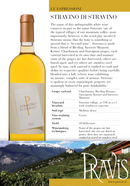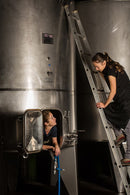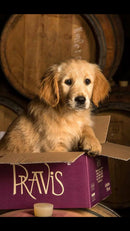 Description
Full Body, Dry (Chardonnay, Sauvignon, Kerner, Traminer, Goldtraminer). IGT. Alc 13.5%.
Rich, round wine with a complex nose (notes of white flowers, under-ripe pineapple, ripe melon and hints of candied lemon, with vanilla and honey); classic Dolomite minerality to balance the fruity character; a persistent, long finish. Feels like the aromas will develop further in the bottle, so suggest re-visiting this a few times to enjoy the progression.
Great food pairing potential. Will be delicious with pork, a creamy mushroom pasta dish, and could even stand up to a richer dish with some spice.
Payment & Security
Your payment information is processed securely. We do not store credit card details nor have access to your credit card information.