Roll over image to zoom in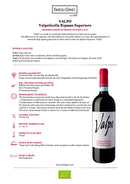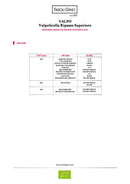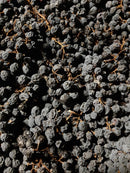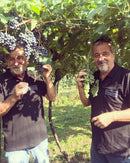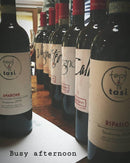 Description
Full Body, Dry (Corvinone, Corvina, Rondinella). DOC. Alc 17.5%.
Premium selection Ripasso from acclaimed family estate Fasoli Gino, established in 1925 (parent winery behind Tasi). This is an important appassimento wine* from Italy - one of the most famous styles and still very unique!
From the winery: "'Valpo' is a result of a profound understanding of our land and our grapes. The difference in sun exposure and microclimate in our parcels allows us to select the small quantities of extremely high quality grapes that are then used to make our Ripasso Superiore 'Valpo'".
Music pairing? Pop Progressive :)
* Appassimento is a process of drying the grapes to reduce down to 40% of the original liquid, concentrating the flavours and sugars, which can take 100+ days of drying. This gives the wine its signature deep, rich character!
LEARN MORE: Follow this link to a podcast by Wine For Normal People that's useful for understanding more about the Valpolicella area (plus production methods for Amarone and Ripasso)!
Payment & Security
Your payment information is processed securely. We do not store credit card details nor have access to your credit card information.